The Farm Production Assessment
AVAILABLE IN CANADA AND THE US
It all begins with the Farm Production Assessment, a comprehensive and data driven performance review.
The Farm Production Assessment offers growers the opportunity to receive feedback on their current practices through a detailed evaluation process. This important and unbiased advice helps Ultimate Yield growers make necessary changes to improve production and focus on field health to continue towards a top performing farm model.
HOW IT WORKS:
Every agronomic decision fits into one of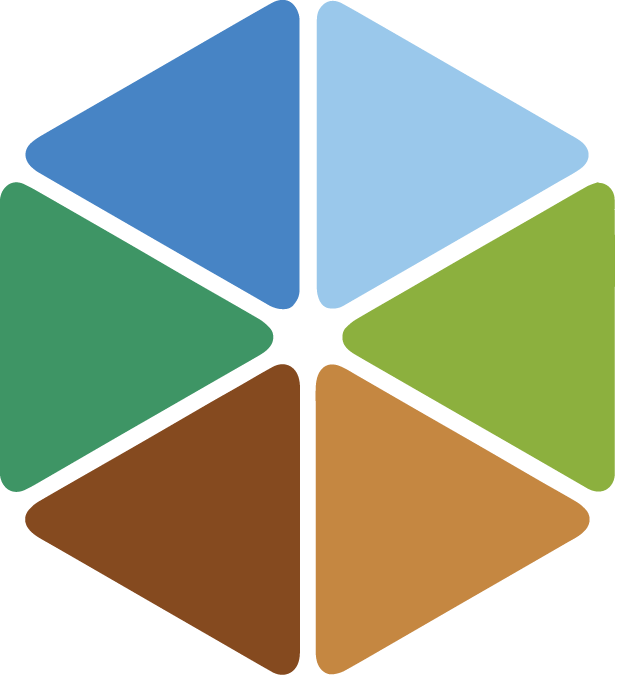 6 yield factor categories. Each of these factors is evaluated prior to seeding and then again at season's end to determine if the most effective agronomic choices have been made. The farm is rated on each of the critical 6 factors on a scale from 0 to 10. Once documented and scored they are correlated back to the final yield after harvest to determine the success of the crop management strategy.